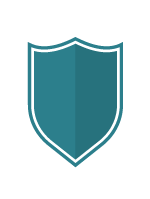 SHUTDOWN
Effective December 26, 2020
GetTheVaccine.ca – visit for all local updates on the vaccine roll-out plan for Lambton County.
Province-Wide Shutdown and Stay at Home Order (Emergency Declaration)
Stronger public health and workplace safety measures under the Emergency Management and Civil Protection Act and the Reopening Ontario Act.
These additional measures under the Reopening Ontario Act, 2020 are in effect for all regions of Ontario and will remain in place until at least Thursday, February 11, 2021.
Local Update & Status Level
COVID-19 Vaccines
Screening for Symptoms
Prevent the Spread
Testing and Assessment
Safer Schools
Quick Links