As part of the requirements for health care settings, LPH immunization clinics and COVID-19 vaccination clinics will require individuals to continue masking and screening in order to protect the health and safety of clients, caregivers and staff. View details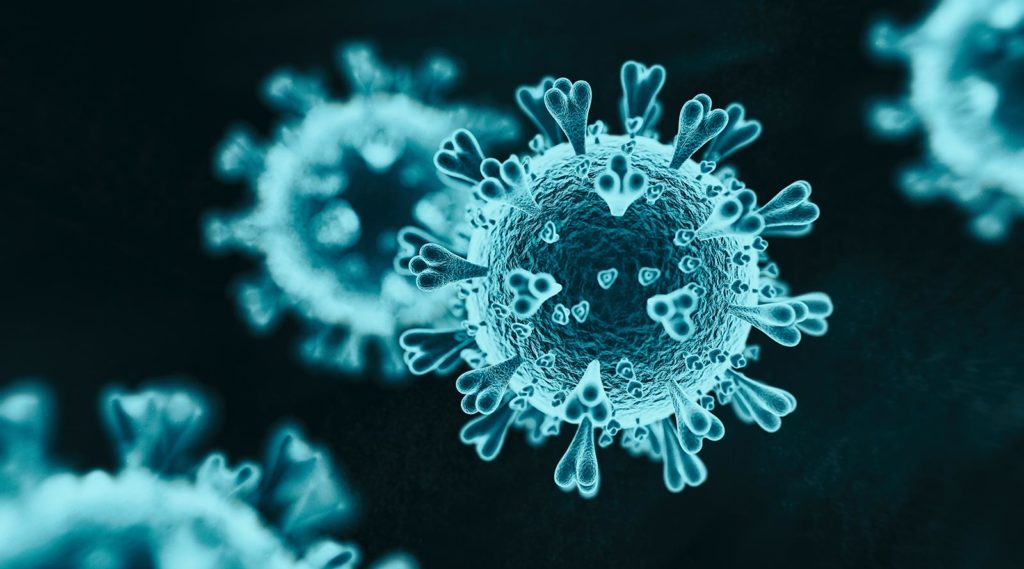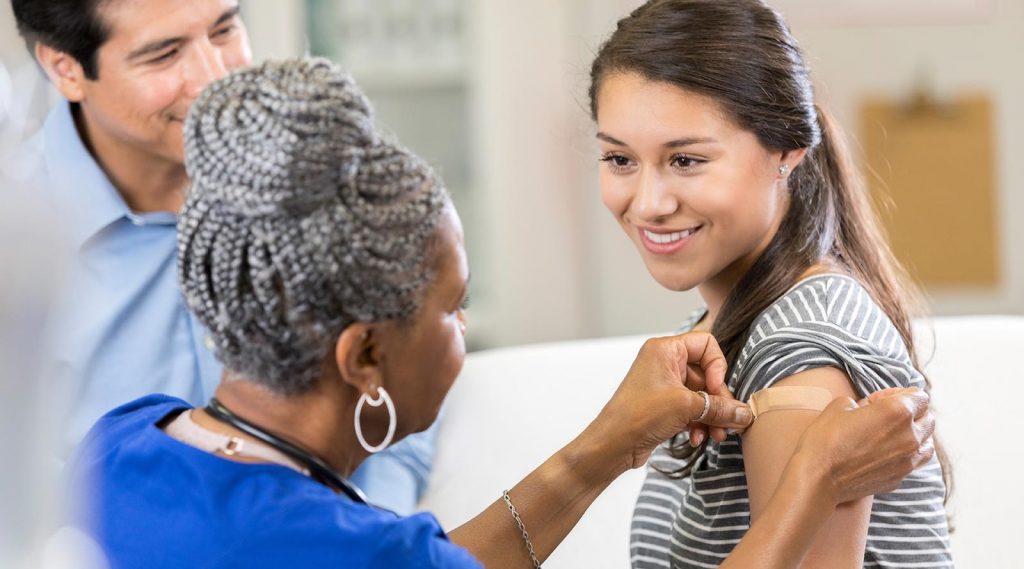 Grade 7 School-Based Vaccines
Ensuring your child's vaccinations are up-to-date is important because a child's immune system isn't mature enough to fight off certain infections. Vaccines prepare the body to fight illness before you get sick by building the body's natural immunity to a disease. This helps to keep your child from getting sick and spreading diseases.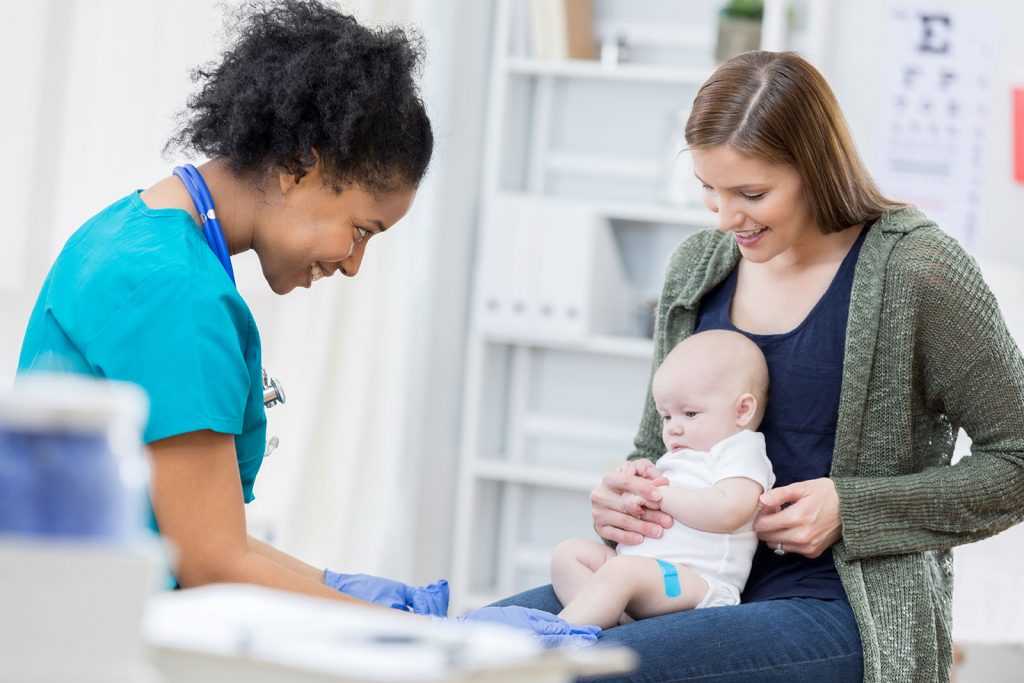 Immunization Clinic
Getting immunized is one of the best ways to protect yourself and those around you from the spread of infectious diseases. Lambton Public Health offers immunization options for routine childhood and adult vaccines to support those who can't access these immunizations elsewhere in our community.
Reporting your child's immunizations is required if your child attends school or a licensed daycare centre.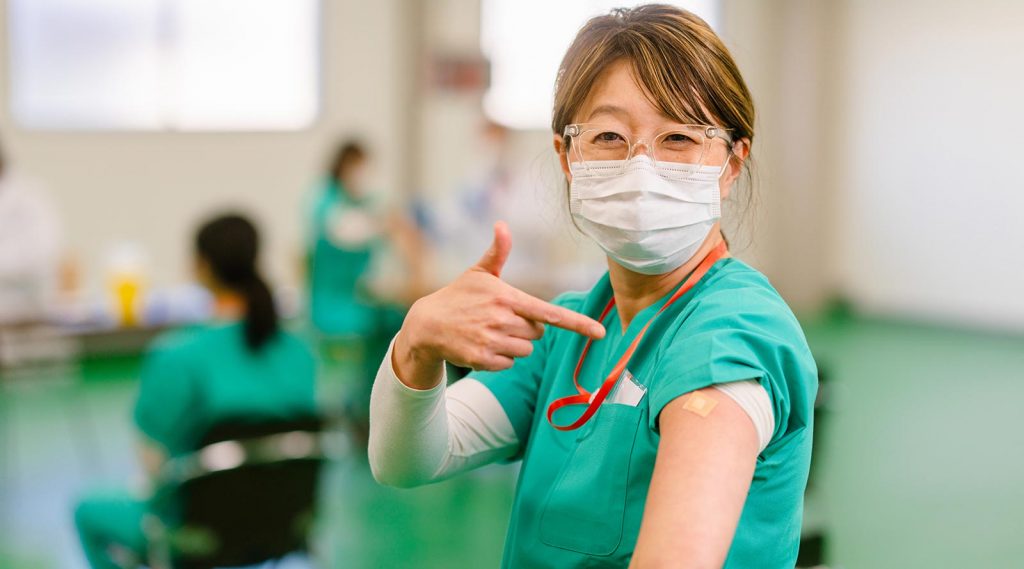 Flu Shot Clinic
Getting your flu shot will help prevent the spread of the flu virus to high risk individuals you interact with daily. Do you work in health-care? With young children, people with health conditions or older adults?
Getting your flu shot is the most effective way to protect yourself and others from flu and severe flu-related complications.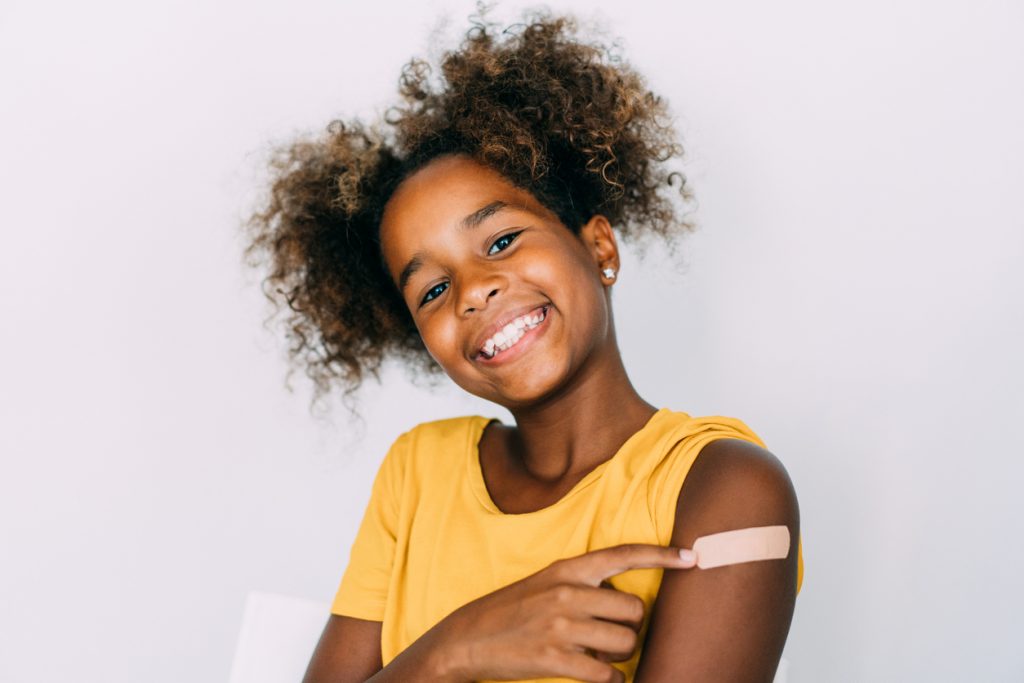 Vaccine Reporting
Parents and guardians are required to report vaccines administered to their local medical officer of health, if their child attends school or a licensed daycare center. This information is critical to protect students in case of an outbreak.
All COVID-19 vaccine doses administered out of province should be reported, verified, and documented into COVaxON by those who are planning on staying in Canada for longer periods of time.