Community Events
Community events and activities help make Lambton County a vibrant community. While planning a public event, talk with a public health inspector to ensure your event is safe for our community.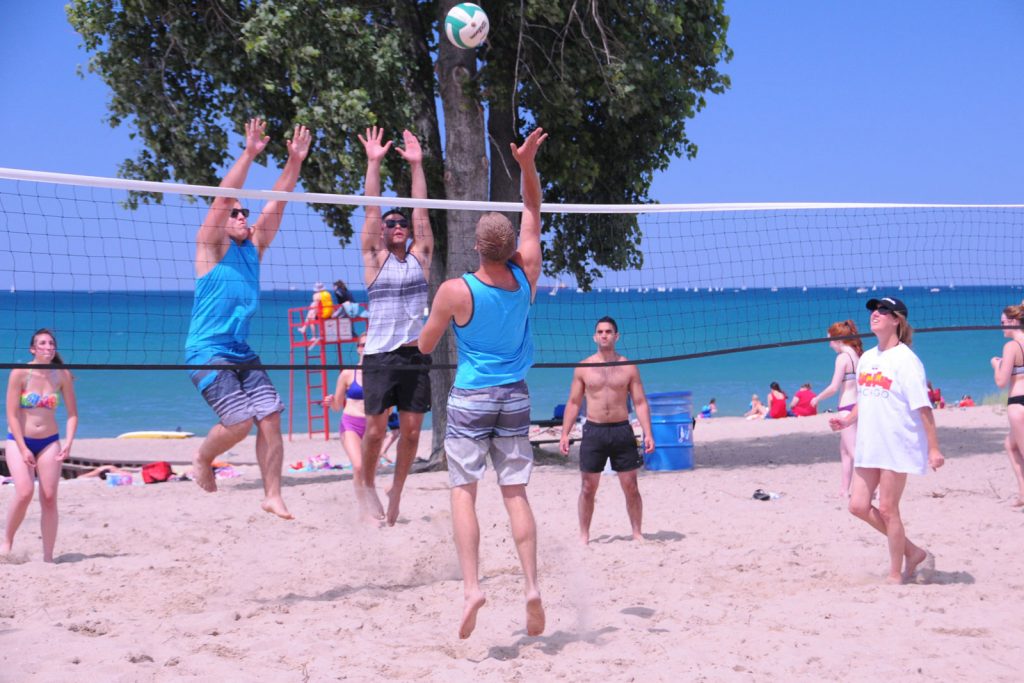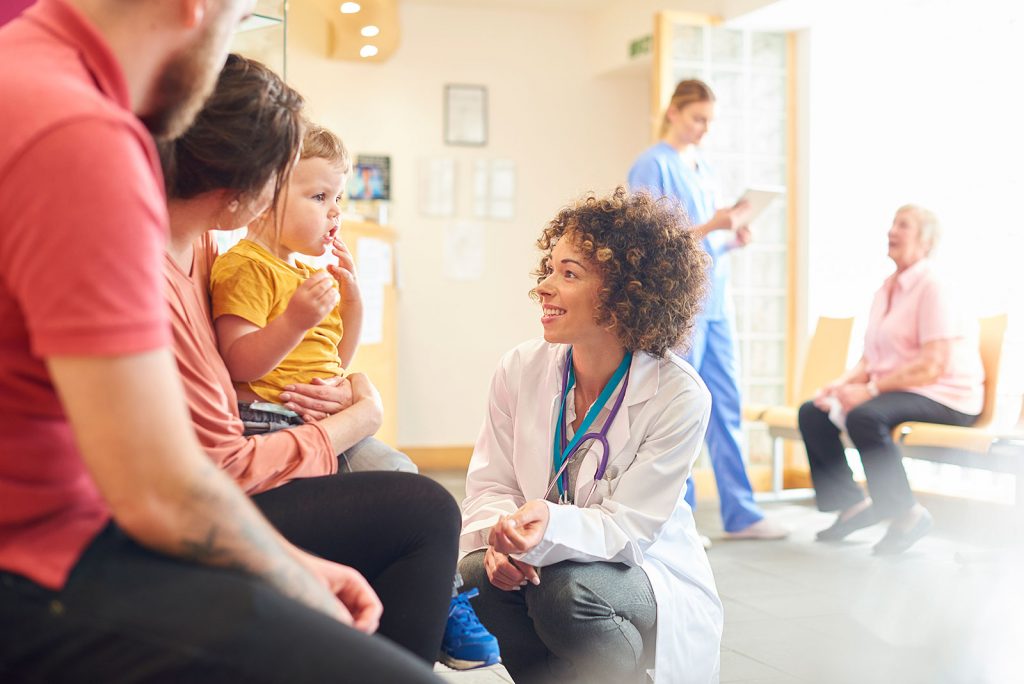 Clinics
Lambton Public Health offers a variety of clinical services, products, expert information, and advice to protect the overall physical, sexual, and mental health of people of all ages.
Classes
Lambton Public Health offers prenatal classes and food handler certification to support the health and well-being of residents in our community.