Inspection Results
Lambton Public Health is required to inspect food premises, personal service settings, recreational water facilities, day care facilities, recreational camps, small drinking water systems, tobacco and vape product vendors, schools for tobacco and vape product use, and clinical settings for infection prevention and control (IPAC) lapses, local beach water quality, and investigate all related reports or concerns received.
Each set of inspection results has unique criteria for reporting and disclosure of information. Some involve different status levels, and others simply provide details from the most recent inspection report.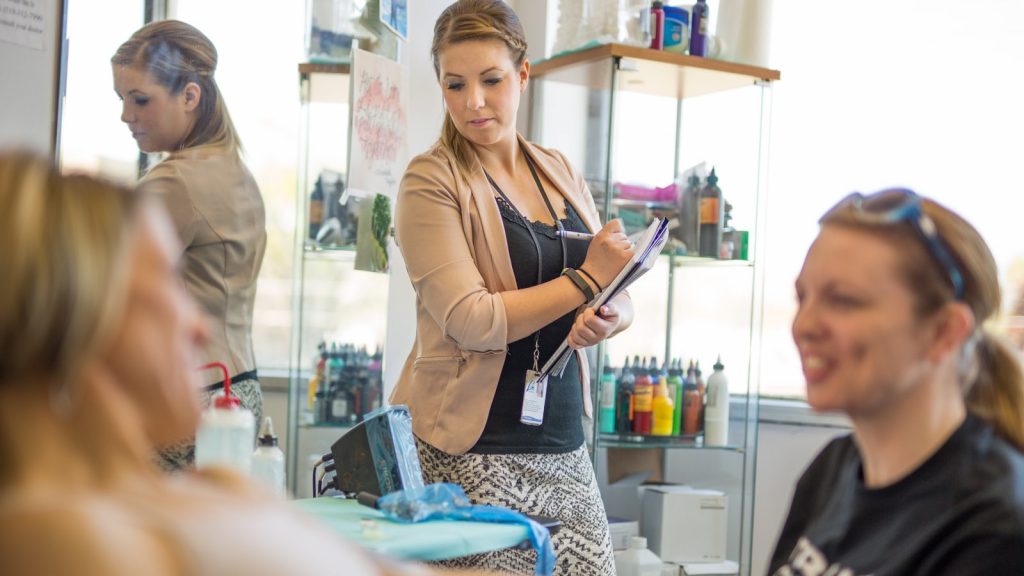 Reports
Related information:
Public Health Reports
Public health reports contain statistics and information about the health of Lambton County residents.
We assess the health needs of our community by analyzing information from a variety of sources. We often rely on numbers to help us understand trends and compare ourselves to others, but it is equally important to talk to our community members and understand their stories and experiences. This information is used to inform local programs and services and improve the health of our community.
Strategy & Performance
Reports related to strategy and performance ensure we are accountable for the work we do, how we do it and the results achieved.
We are accountable to the Ontario Ministry of Health and Long-Term Care, Lambton County Council and to all Lambton County residents. We have a responsibility to continuously improve and to demonstrate effective use of our limited resources. Our strategic plan, annual reports and program reports demonstrate our commitment to the achievement of high standards and quality public health practice.