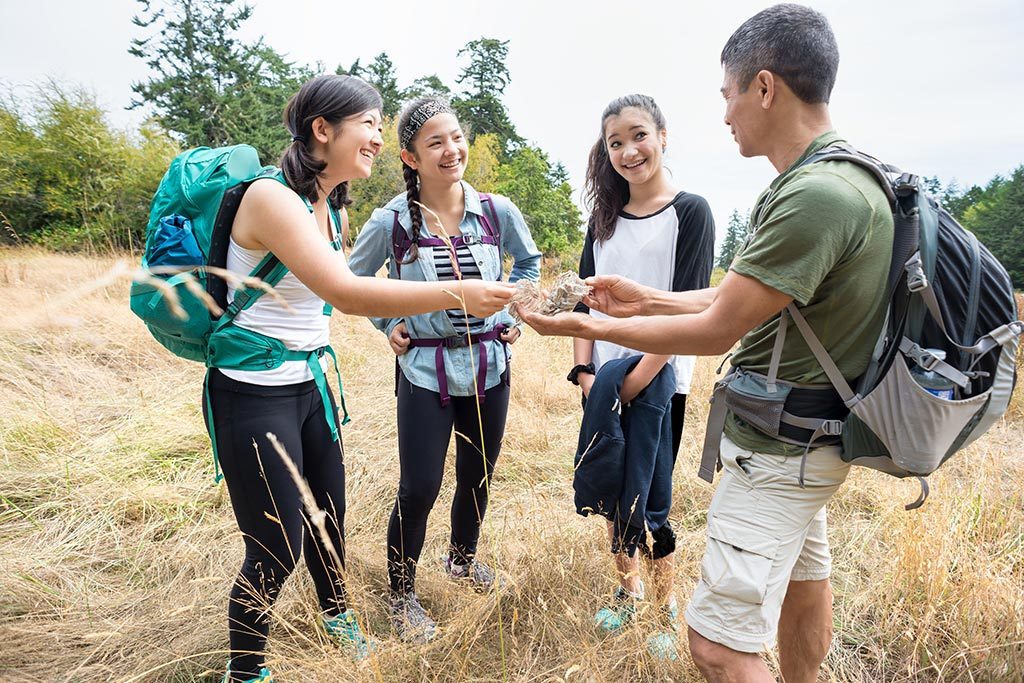 Social Environment
Good health allows us to achieve our goals, such as education, employment, or learning how to dance. Everyone should have a fair opportunity to be as healthy as possible no matter who they are, where they live, or what they have.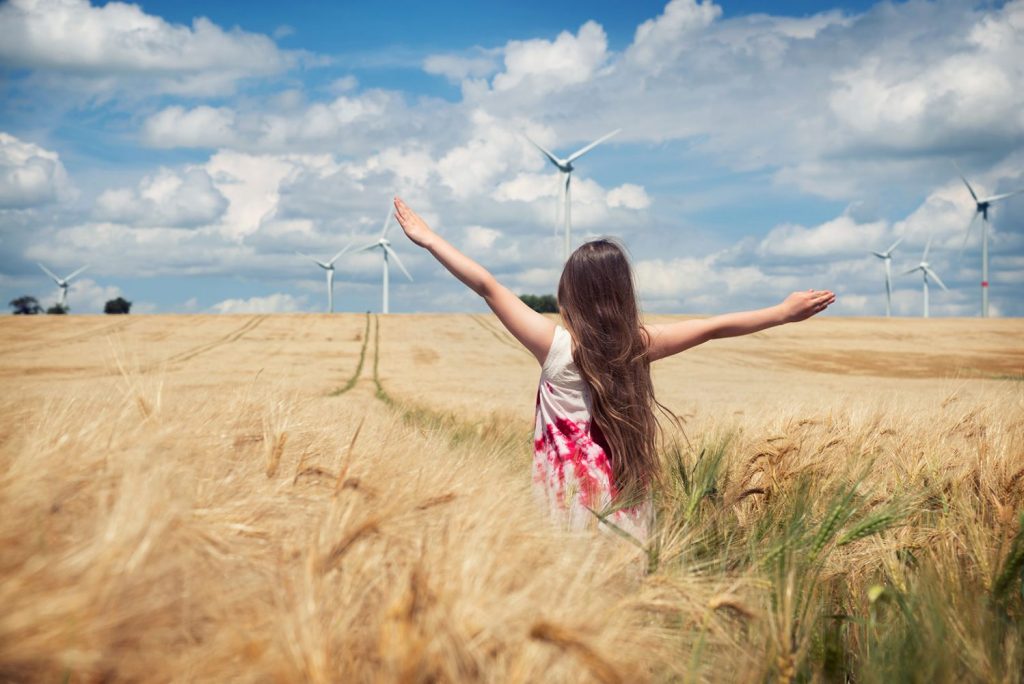 Physical Environment
Our physical environment is a significant determinant of our health. The way our spaces are designed, built and maintained impacts our ability to move in those settings. It changes our ability to move through and be safe in our environment.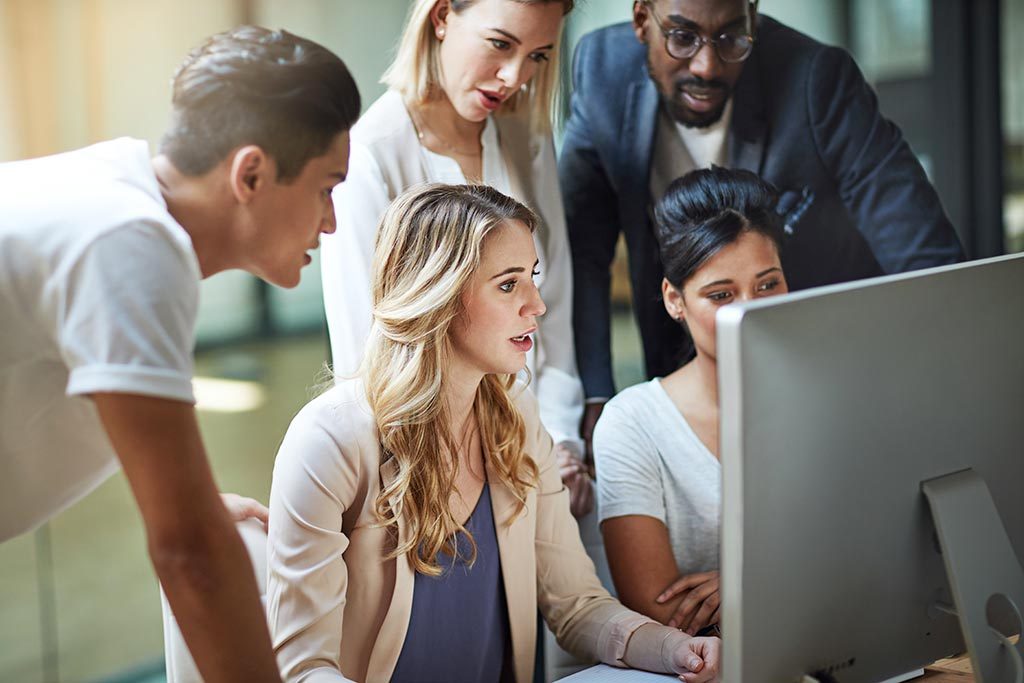 Policy Environment
Policies are important determinants of health because they shape how resources are distributed in our society, and they shape which values guide that distribution. Policies shape the influence of different interests, which can be good or bad for our health.