Lambton Public Health
Lambton Public Health serves all residents of Lambton County with public health programs, services, and policy development to meet their needs, and to promote the positive health and well-being of our community.
Lambton Public Health delivers mandated programs and services under the Ontario Public Health Standards and is regulated by the Ontario Health Promotion and Protection Act. 
Programs include:
Reproductive, sexual, and dental health, healthy babies, and child development
Cancer, heart disease, substance abuse, tobacco use, and injury prevention
Protection from communicable and infectious diseases, and environmental risks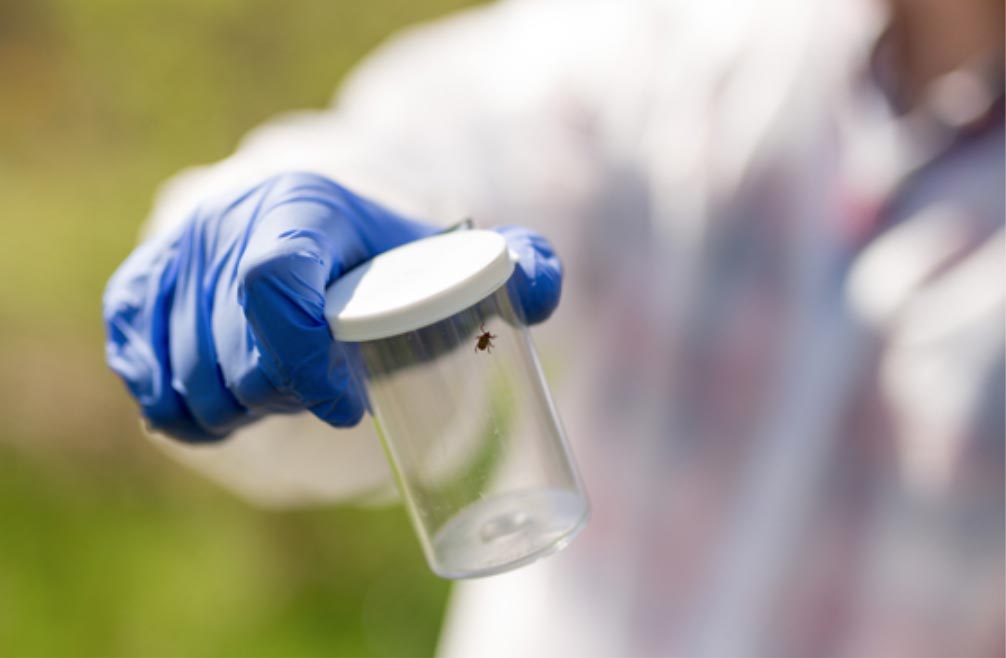 Board of Health
The Board of Health (BoH) for Lambton County is accountable for the delivery of provincially mandated programs and services to the communities it serves. The Board is comprised of municipal representatives for the duration of their term in public office. Visit the County of Lambton website to meet our BoH or view agendas & minutes.
What we do:
Who we work with: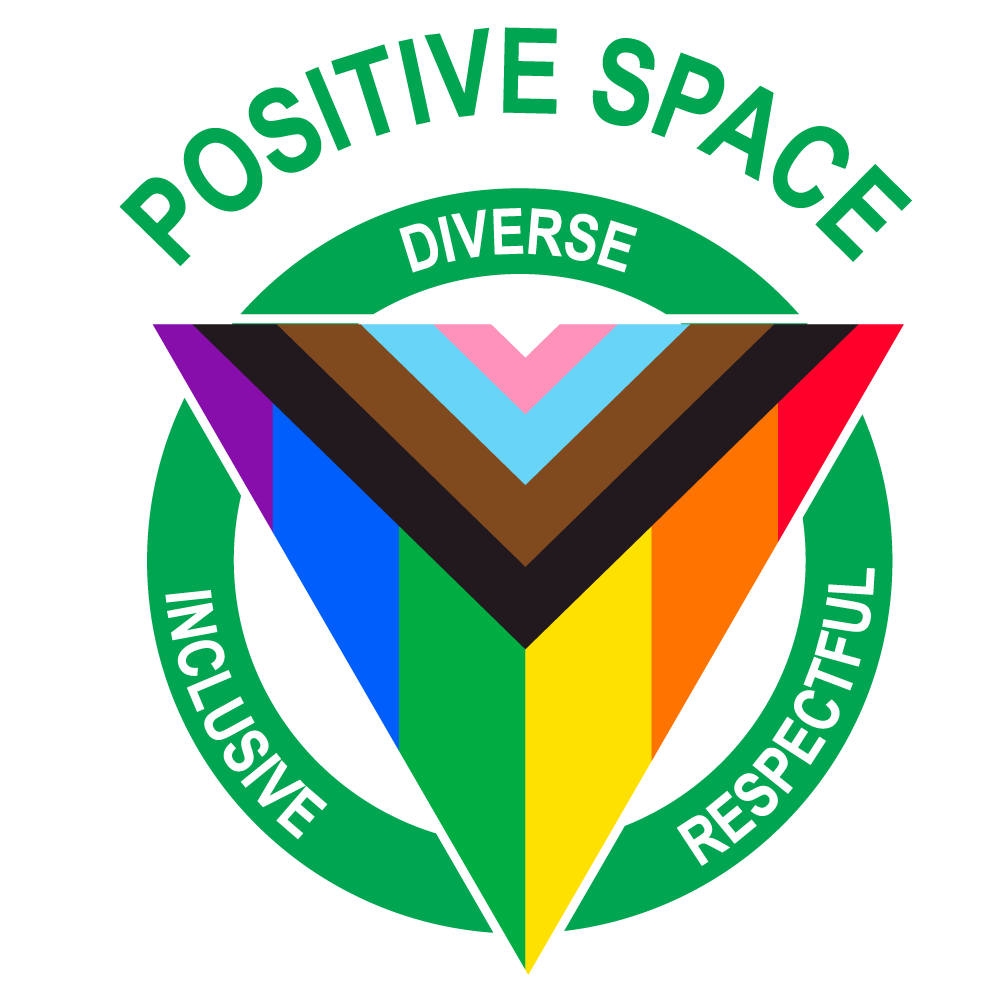 Positive Space
Lambton Public Health (LPH) believes that diversity enriches the communities in which we live and work. LPH celebrates diversity and is committed to creating an inclusive environment where everyone is treated with dignity and respect. LPH is committed to promoting an open and welcoming space that is equitable and accessible to persons of all sexual orientations and gender identities, for both clients and employees.

Is your business or organization interested in implementing its own Positive Space Policy? View ours by clicking HERE or contact us to learn more.