About the Strategy
The need for a coordinated response across the health and social service sectors as well as collaboration with local enforcement officers, educators, and the community brought together a multi-sectoral steering committee in 2019 with the aim to reduce the harms related to drug and alcohol use in Lambton County.
Our Vision
A flourishing community working together to prevent and reduce the harms of drug and alcohol misuse.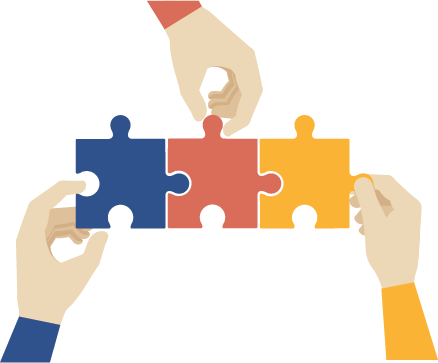 Our Guiding Principles
Grounded in health equity, the Strategy will employ actions that are locally relevant, strengths-based, upstream, innovative, and/or disruptive of the status quo, evidence-informed, and inclusive of people who use drugs and/or alcohol and their loved ones. The Strategy's activities are: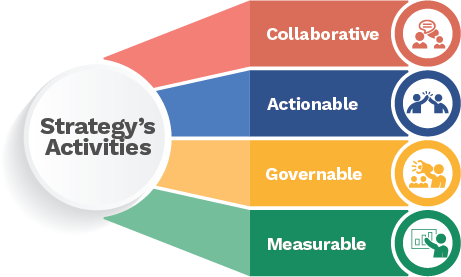 And will be accountable to the residents of Lambton County.
Our Strategic Priorities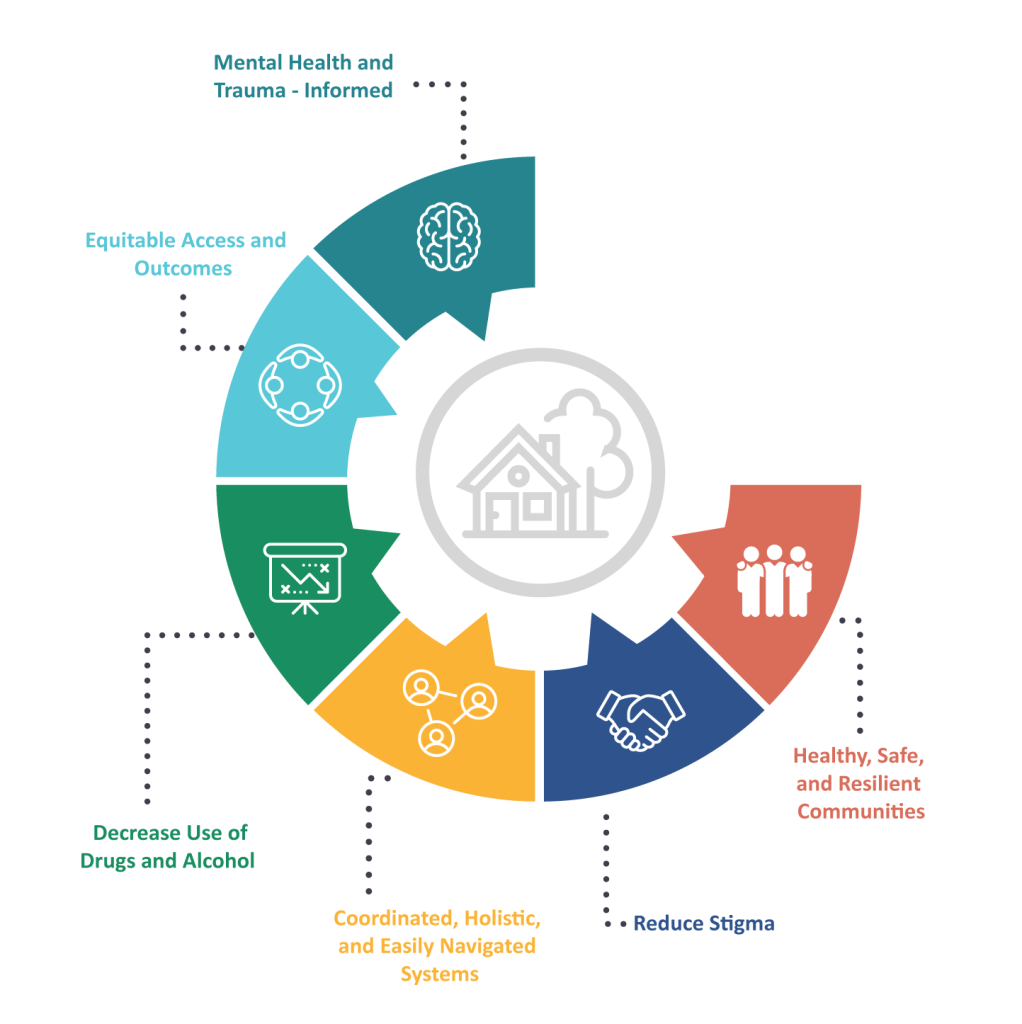 The Steering Committee
The development of the Lambton Drug and Alcohol Strategy was a collaborative effort. We would like to thank all who participated in the consultations that informed the strategy as it could not have been done without the unique community perspectives.