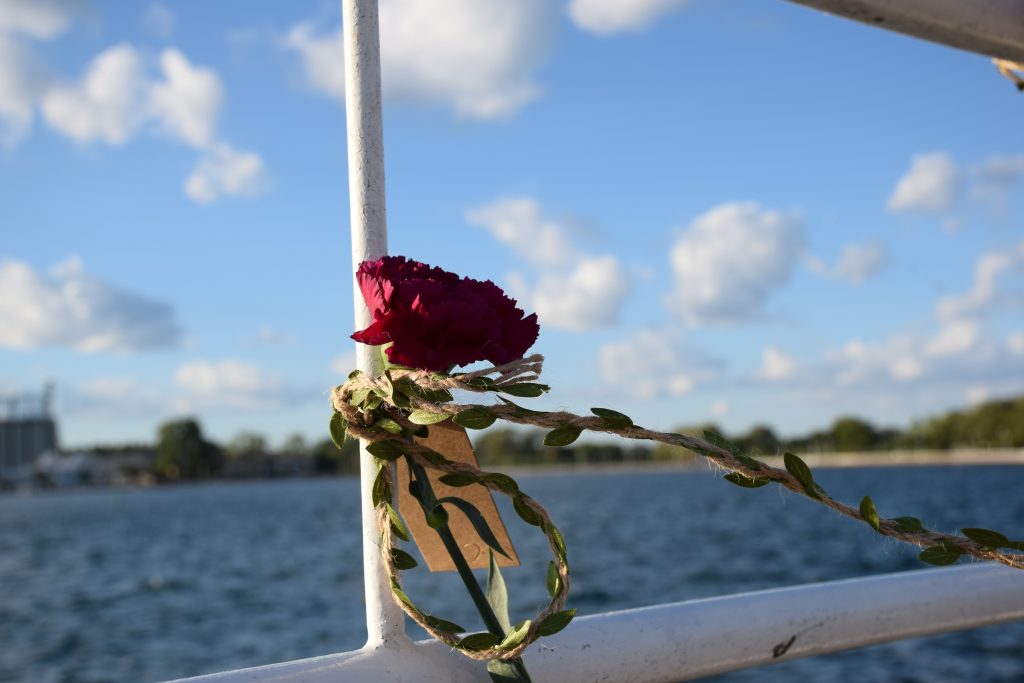 What is LDAS?
The Lambton Drug and Alcohol Strategy is a coordinated and collaborative approach across the health and social services sectors to prevent and reduce the harms of drug and alcohol misuse in Lambton County.

In order to transition the work of the Strategy into an implementation phase, meaningful actions must align with the guiding principles of being collaborative, actionable, governable, and measurable all while servicing the residents of Lambton County.
The Strategy
The need for a coordinated response across the health and social service sectors as well as collaboration with local enforcement officers, educators, and the community brought together a multi-sectoral steering committee in 2019 with the aim to reduce the harms related to drug and alcohol use in Lambton County.
The Three Pillars
Community consultations during the development of the Strategy identified that an approach that focuses not only on limiting the harms of current use but also curbing the reasons people use substances in the first place was needed. Therefore, the strategy will integrate aspects of prevention, treatment, enforcement, and harm reduction interventions into three pillars.
Learn More
To access important resources and reports, or to contact the Lambton Drug and Alcohol Strategy, click the buttons below.