Vaccinations for Children and Youth
Vaccines play a vital role in keeping infants, children, and youth healthy. Learn more about the childhood immunization schedule and school/daycare requirements, how to view and report immunization records, and plan to get vaccinated through your healthcare provider or view LPH clinic options.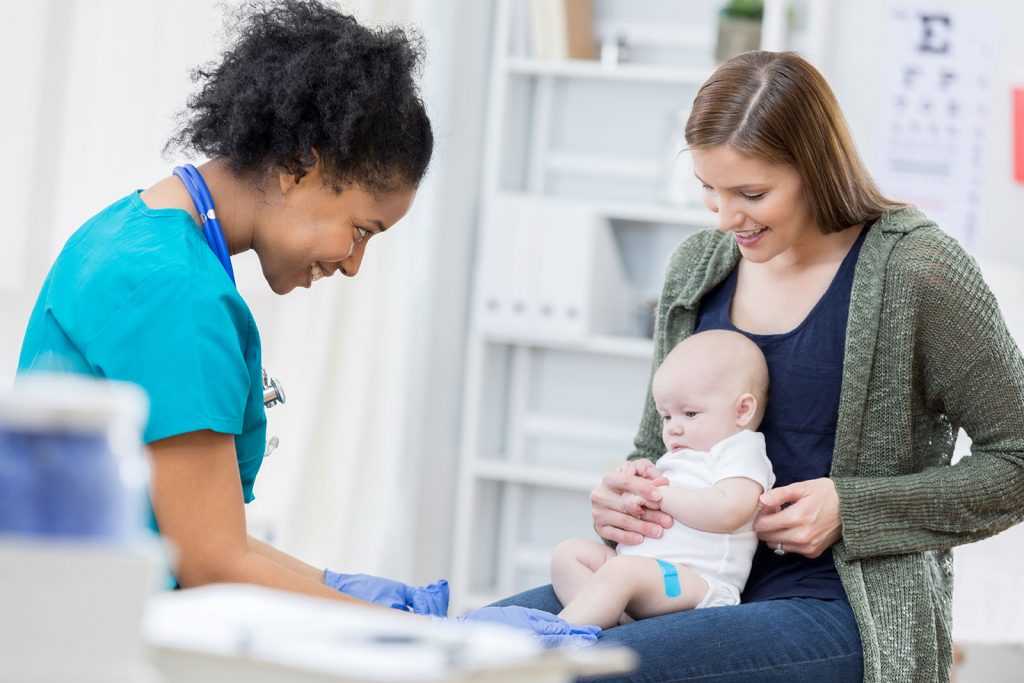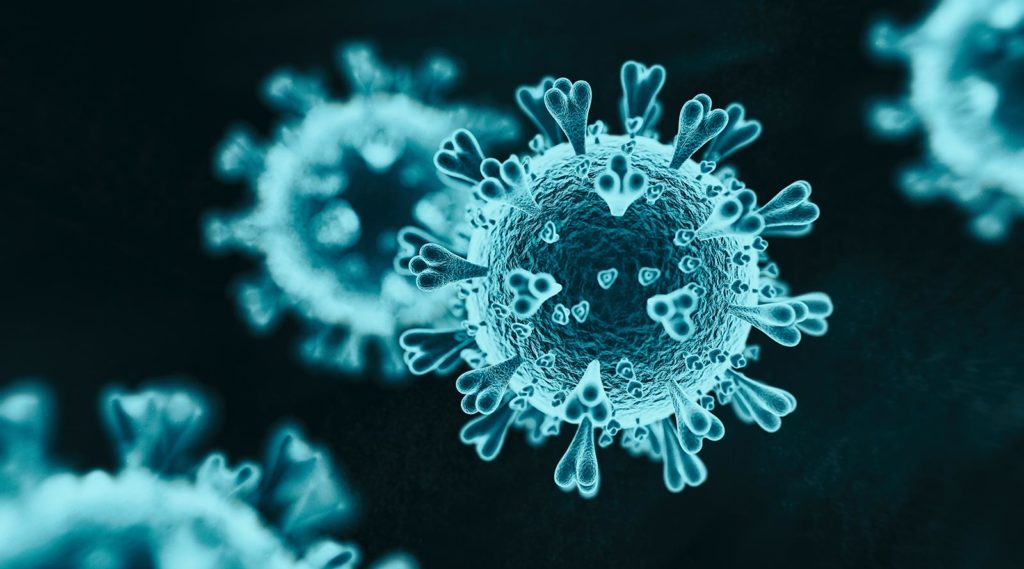 COVID-19 Vaccines
Check eligibility and get information about the COVID-19 vaccine.
Update: Please note the following. Regarding the updated Moderna XBB COVID-19 vaccine, we are currently waiting for more information about vaccine delivery timelines. More information about fall clinics will be available closer to October 2023.
Influenza Vaccine
Details about the 2023/24 flu season, including vaccine availability and community clinics will be available in early October.