Did your student receive a School Vaccine Reminder Letter?

Vaccinations for Children and Youth
Vaccines play a vital role in keeping infants, children and youth healthy. Learn more about the childhood immunization schedule and requirements for daycare and school attendance.
Click below for more details about catch-up vaccines, school vaccine reminder letters and school immunizations.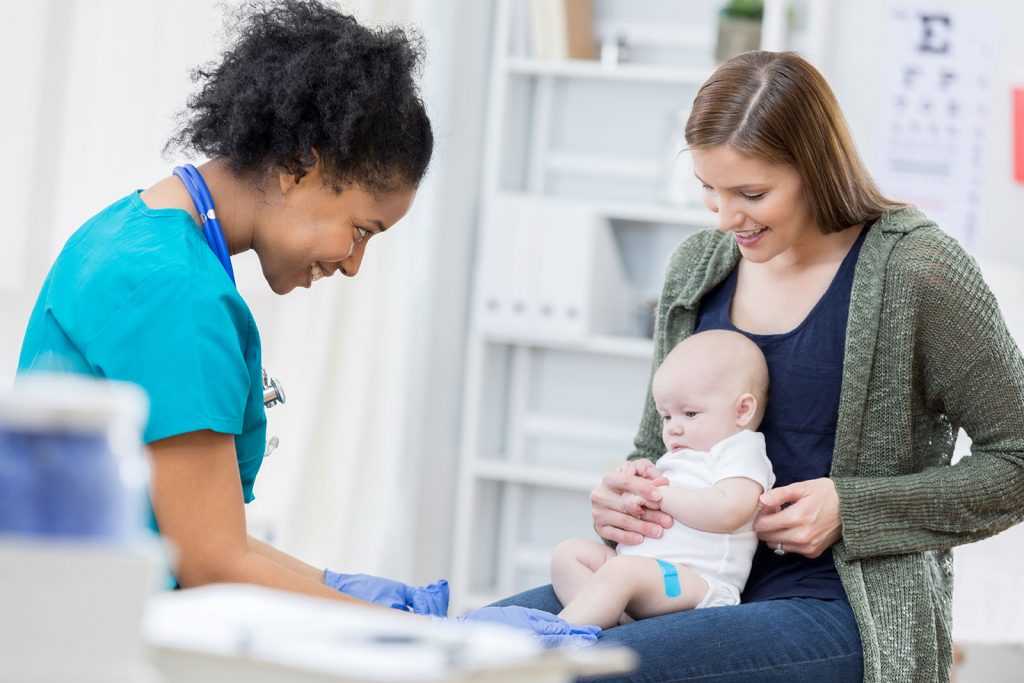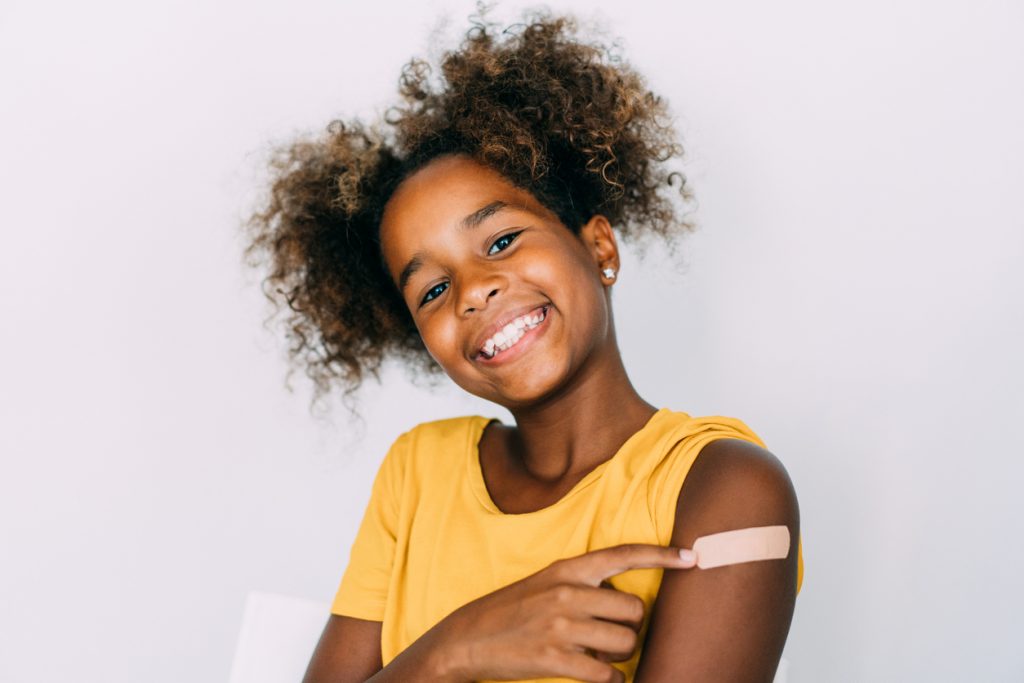 Vaccine Records & Reporting
Parents and guardians are responsible for notifying Lambton Public Health each time their daycare or school-aged child receives a vaccine. Learn how to view current records and report immunizations to us.
All COVID-19 vaccine doses administered out of province should be reported, verified, and documented into COVaxON by those who are planning on staying in Canada for longer periods of time.
COVID-19 Vaccines
Check eligibility and get information about the COVID-19 vaccine. View a list of upcoming clinics and options in the community to get vaccinated.

We are currently experiencing high call volumes, at this time, so please be patient. Please check back often as more appointments continue to be added online.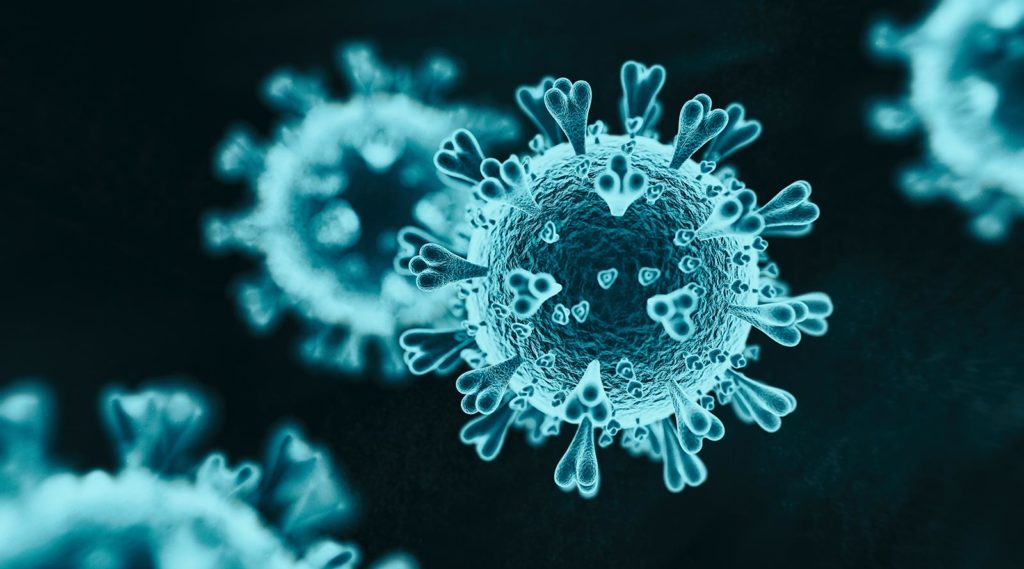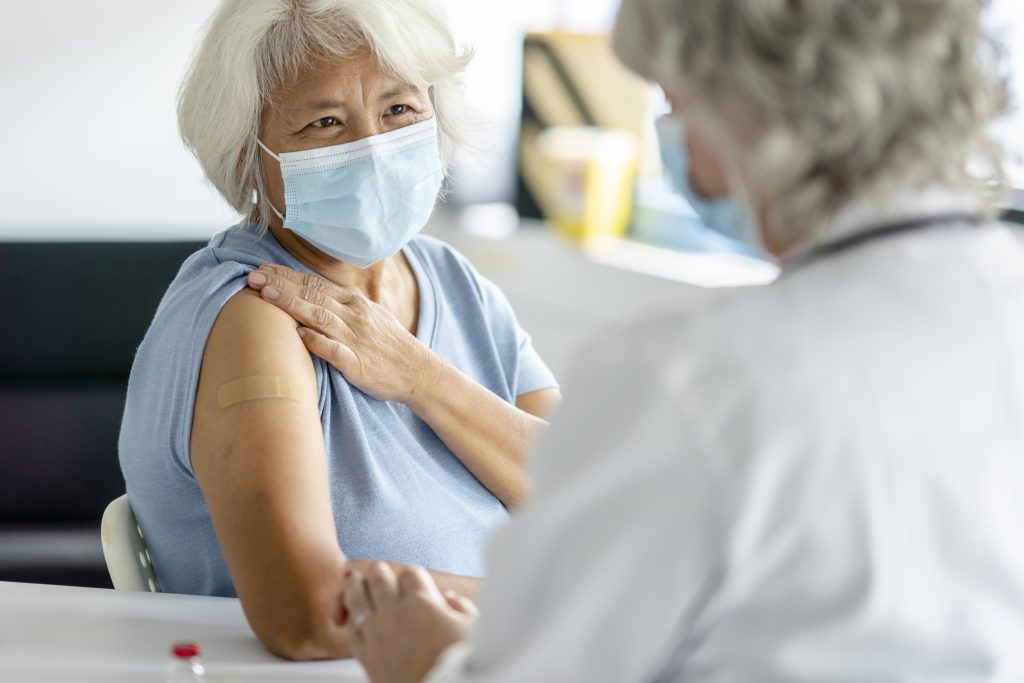 Influenza Vaccine
The influenza vaccine (flu shot) is available in Lambton County. The community clinics hosted by Lambton Public Health (LPH) are now complete and the current flu season is winding down. Check back next fall for details about the next flu season.
Note: The flu shot is also available through participating pharmacies and healthcare providers.